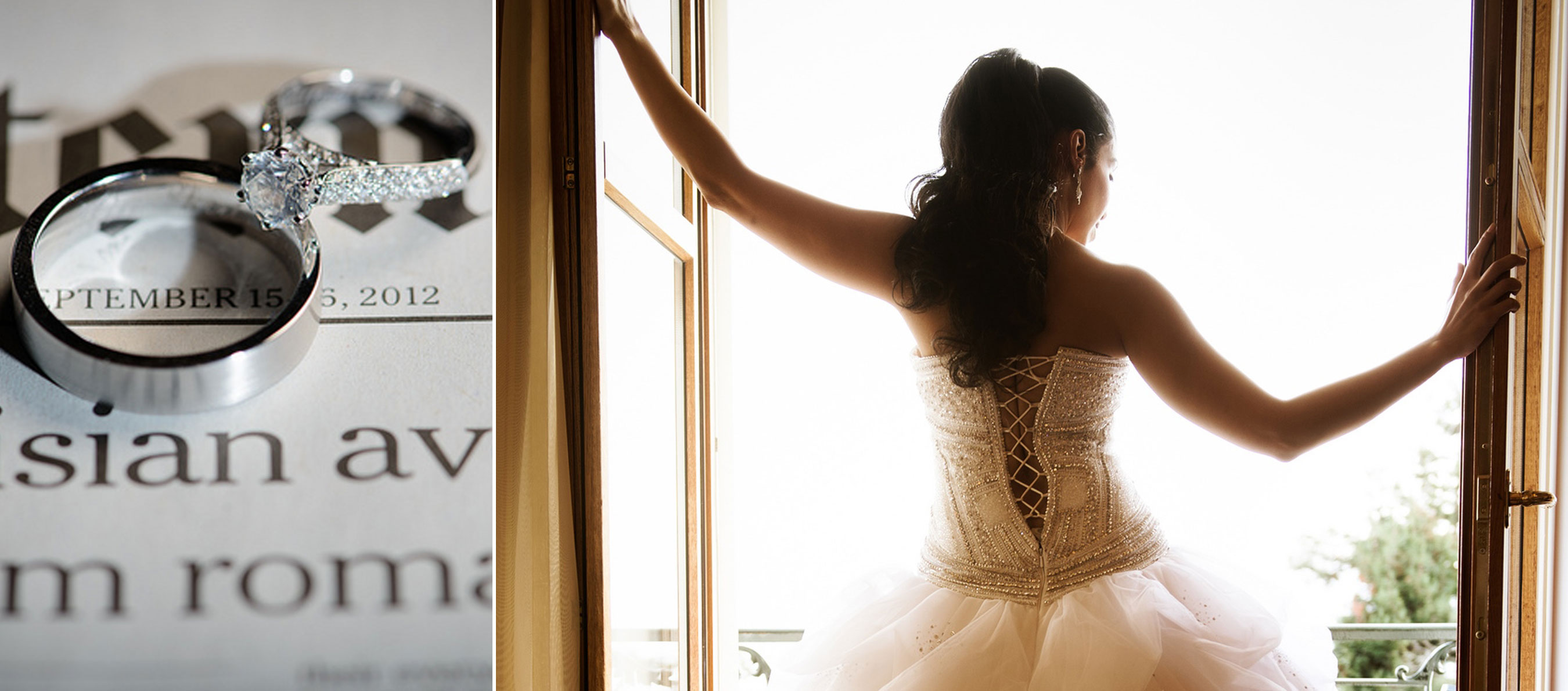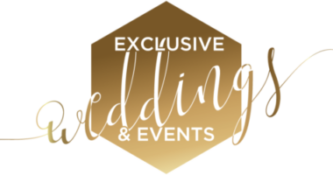 Definition with the couple of their personal theme or colour code
Definition of the overall budget
Search for and pre-selection of various locations for the reception
Design and production of the cards in accordance with the established theme
Search and pre-selection of various service providers and entertainment options for the evening
Negotiation and verification of various estimates
Establishment of the backward schedule and handling of deadlines
Budget management
Guidance, tips and advice for the future bride and groom
On the big day : presence & coordination of service providers while handling unexpected incidents.
We will accompany you as a dedicated partner in conducting your finest project, single-mindedly aiming to do everything it takes to ensure that the magic weaves its spell while you fully remain in control at any stage! Relax and Enjoy, we manage the backstage !